LABEL.
PRODUCTION. DISTRIBUTION.
The CCI label offers artists the legal possibility to publish their works. All productions are listened to in our Studios and prepared for online sale. The songs are distributed worldwide, on more than 250 music portals. Artists get transparent billing every six months. The copyright remains with the artist. However, CCI requires exclusive digital distribution rights. For processing we need high resolution 16 or 24 bit WAV files. This service contains the necessary numbers of ISRC and EAN. Contact us and # stand up for musicians' rights!
The Artistes: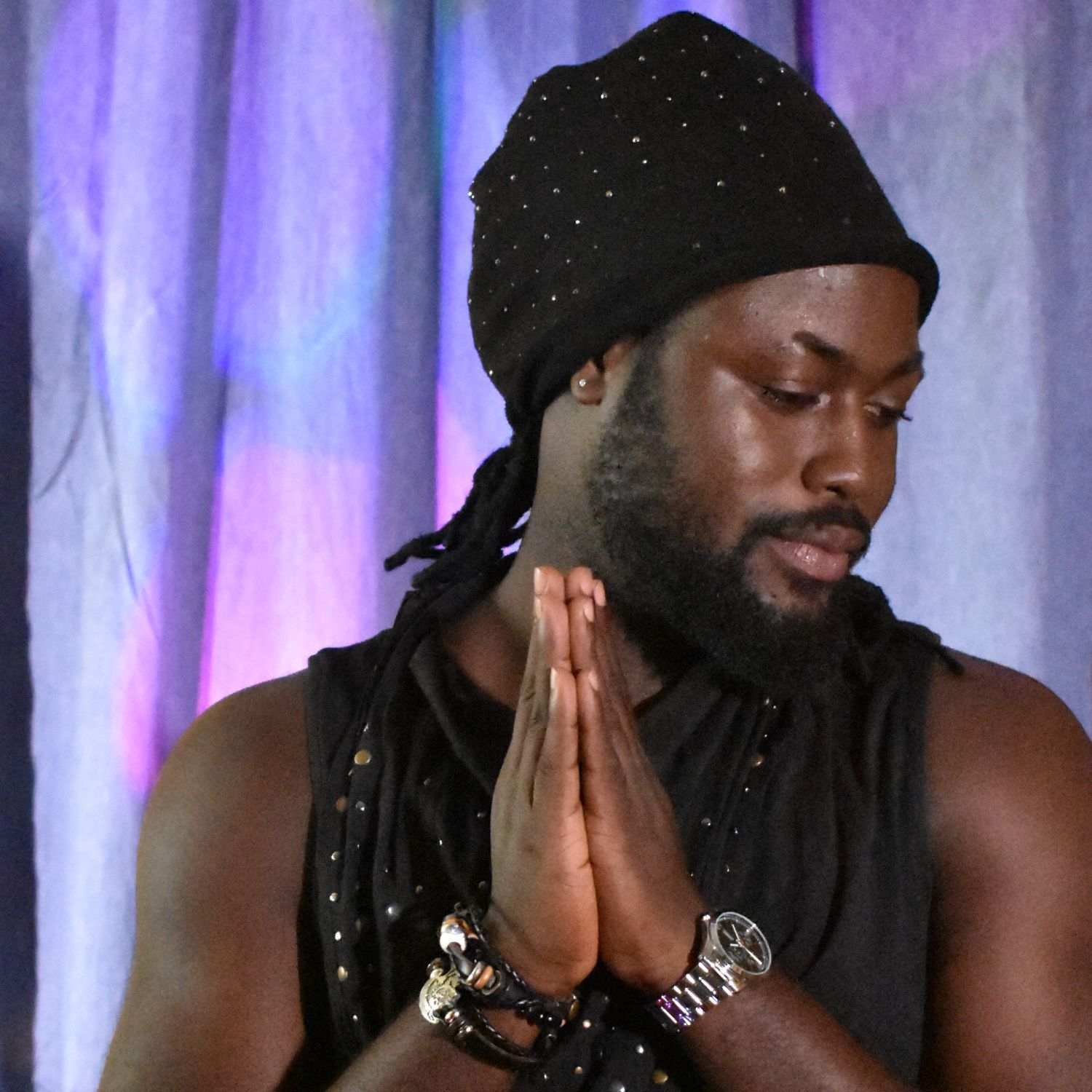 Fabému is an Ivorian artist with a style of his own. Bitten by the music virus from an early age, he began performing in college and later in university, he was a founding member and vocal lead of the group ISTORYK in 2012. Rapper, singer, songwriter, songwriter . He writes the lyrics of several Ivorian artists and participates in the production of international albums.

&nbsp